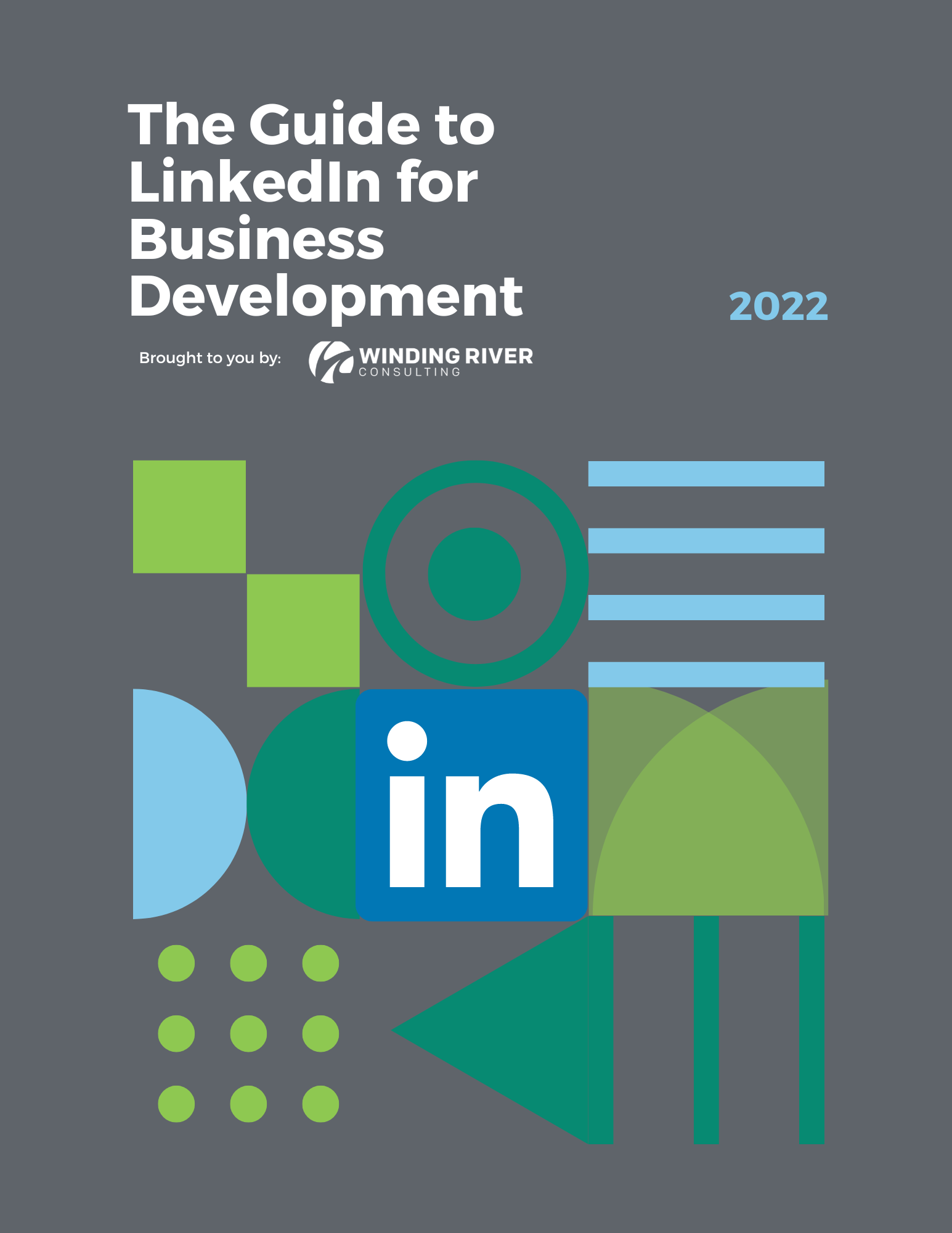 The Guide to LinkedIn for Business Development
Since launching nearly two decades ago, LinkedIn is still the primary social media network for the business world. Investing in LinkedIn is the right step for accounting firms implementing a holistic digital strategy. It's the most important social media platform for your firm's growth, right now. And there's never been a better time to get in the game.
By the time you're finished reading this whitepaper, you'll have all the tools and strategies you need to extract unlimited value potential from LinkedIn and drive new business for your firm:
Learn about the digital business card that helps you connect, engage, build trust, and drive new business in a way paper business cards never could
Utilize digital leadership and, more importantly, digital thought leadership and the role it plays in any contemporary growth strategy
Tips for optimizing professional and company profiles to reach your target audience when and where you want to
Be able to understand the analytics behind your profiles and leverage this data to increase your reach and amplify your brand
Read on to get our proven approach to building a credible presence on LinkedIn that dramatically improves business development efforts.