The Profession's Only Conference on Practice Management
November 14 & 15, 2023 • Chicago, IL
The Modern Accounting Firm
Navigating the Culture Shift
As leaders, one of the biggest impacts in a post-pandemic world is how culture is shaping the way we do business, go to market, and attract and retain great talent. Strategic decisions made in the near-term will be the difference between thriving and surviving in the long-term.
Keynote Richard Kopelman
Inside the firm, I work with Aprio's board and leadership teams to ensure we are continuously advancing our people, diverse culture, capabilities, clients and communities. I look forward to speaking about how we integrate culture during M&A activities.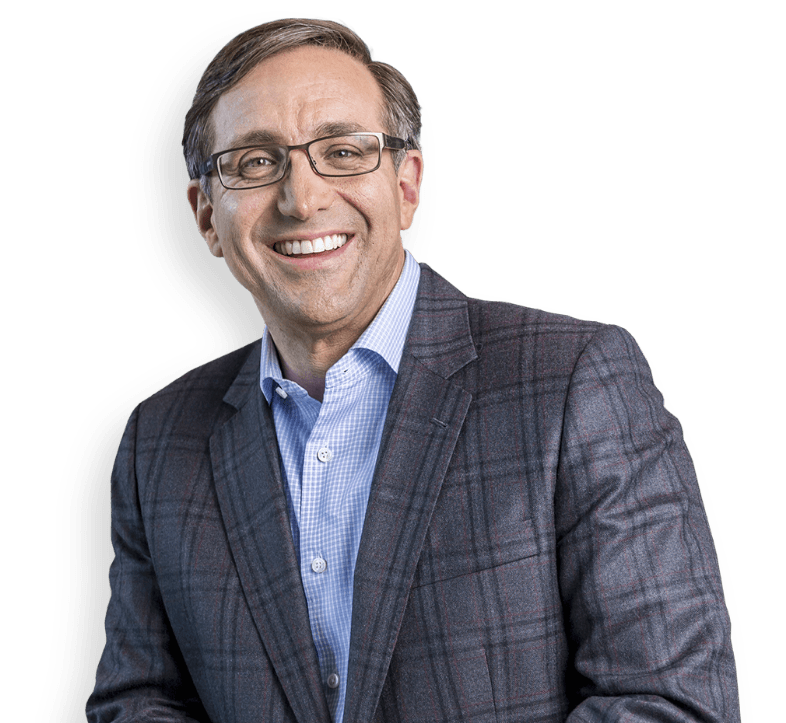 Reasons to attend this year's conference
Establish a Firm Culture That Sets People Up for Success
If you are a progressive, forward-thinking firm, you are most likely putting every effort into creating a magnetic culture. Accounting talent is at such a premium today that firms need a culture that clearly demonstrates collaboration, innovation, and inclusion to attract and retain the strongest, best talent in the profession.
Fostering a sense of loyalty and commitment leads to increased productivity and job satisfaction, and creates a positive, nurturing environment. Winning Ways 2023 will help you to refine your culture. With a clear set of values and a sense of purpose, employees can easily connect with and feel proud to be a part of your firm. Learn from experts who can change yours for the better!
As accounting professionals, we understand the importance of staying up-to-date with the latest industry trends and practices. Networking and collaboration with peers is an excellent way to expand our knowledge and skill sets. Winning Ways brings together leaders from the top accounting firms in the country. You'll have the opportunity to connect with like-minded professionals in the field and engage in meaningful discussions about the opportunities creating a great culture provides to your firm.
Attendance is capped at 100 leaders providing you the chance to share your experiences, learn from others, and gain new perspectives on creating culture best practices. Join us for an intimate reception November 14th for an evening of networking, discussion and libations!
Industry insights reveal that creating a healthy work culture in accounting firms can increase productivity, job satisfaction, and employee retention. With the rise of remote work and a more diverse workforce, firms need to be intentional about promoting diversity, equity, and inclusion to foster a welcoming and inclusive culture.
Additionally, emphasizing open communication, encouraging professional development opportunities,
and recognizing employee achievements are essential building blocks in creating a thriving and sustainable culture in the accounting profession.
Join us at Winning Ways to explore with Allan Koltin, Gary Shamis, and Richard Kopelman how to build a positive culture in the accounting industry and gain valuable insights from these industry experts.
Stay up-to-date on announcements and leadership insights. Sign up for our monthly newsletter.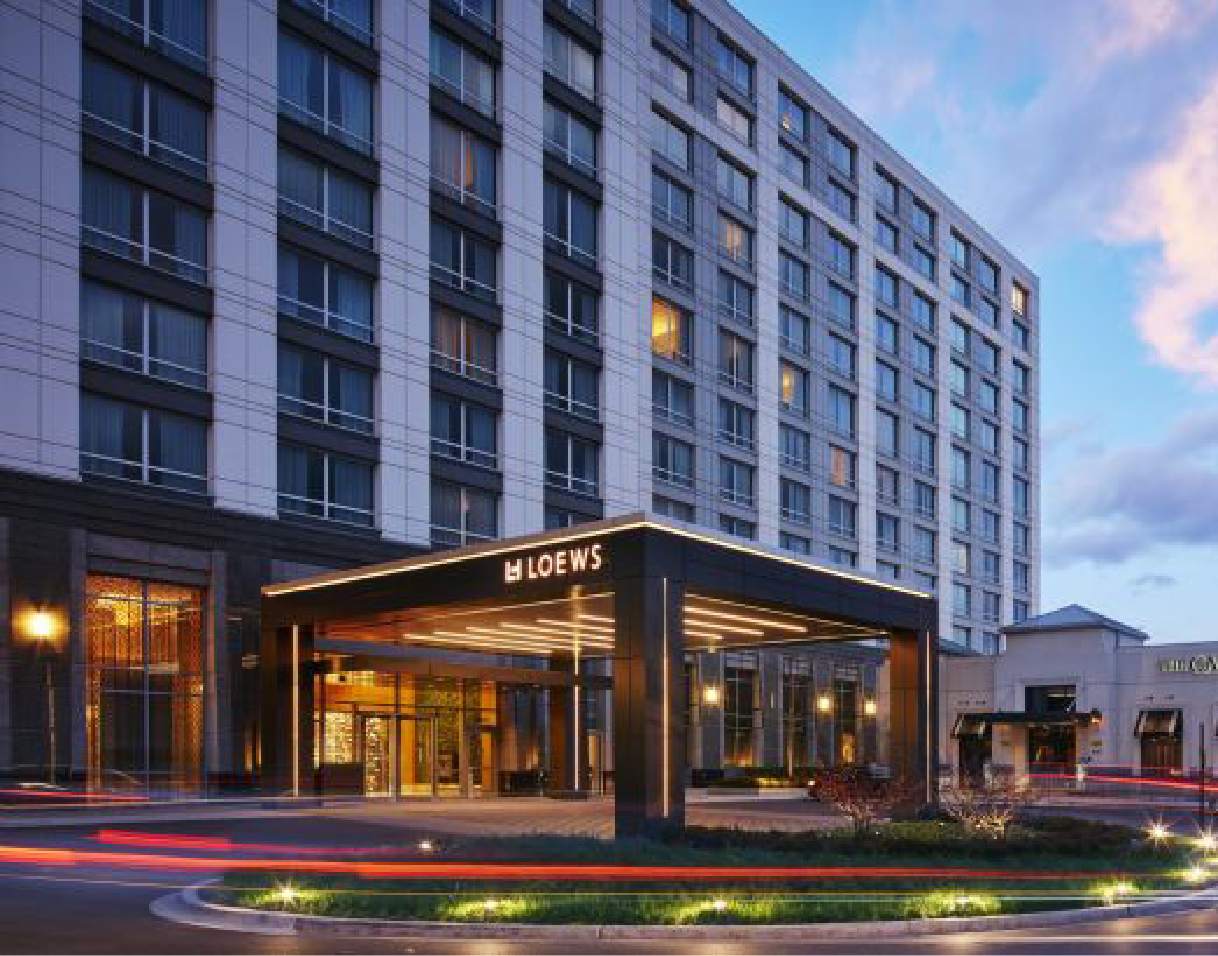 Venue Loews Chicago O'Hare Hotel
Nov. 14 – 15
General Questions?
If you have a question about attending, sponsoring, speaking, or another way to get involved, please let us know.
Secure your Seat
Keep in mind that this event is limited to 100 attendees, so make sure you reserve your spot!