Reimagining Physical Space as a Compelling Cultural Imperative
By: Trisha Daho, Founder & CEO of Empowered, a culture, people, and DEI advisory firm.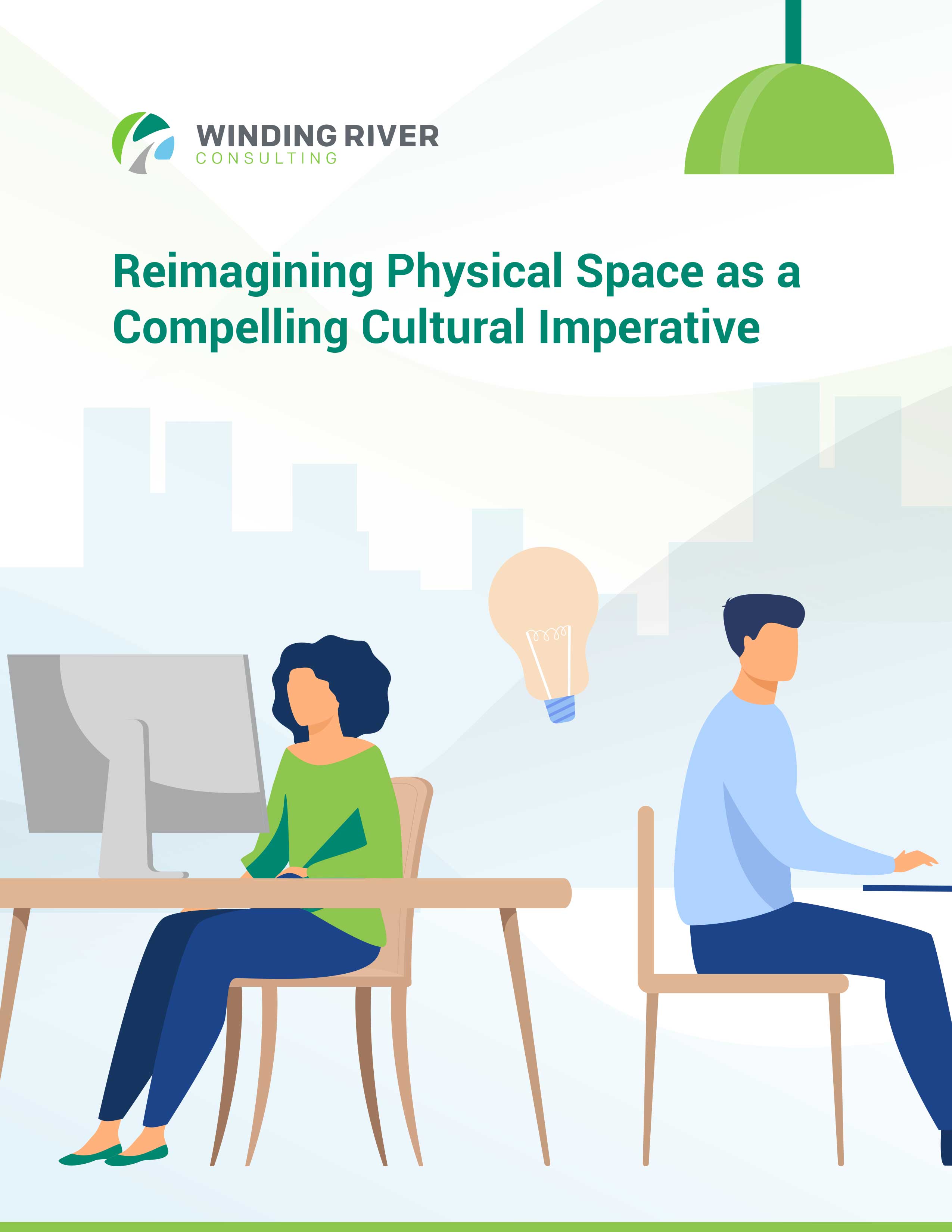 How can leaders make decisions about their firm's physical space that will actually draw and retain top-tier talent?
Today, practically every professional services firm is grappling with the role their physical spaces will play in the coming years. Post-pandemic, the role of the office has fundamentally changed. Many firms are shifting to hybrid working models and hiring remote employees. One of the lasting effects of the pandemic is that we're all spending less time in the office than ever before.
In this white paper, we'll explore the possibilities together. Just as the COVID-19 pandemic impacted the ways in which firms will achieve their visions, so too has it impacted how firms will leverage their office space to drive talent attraction and retention efforts and establish and maintain cultural attributes.