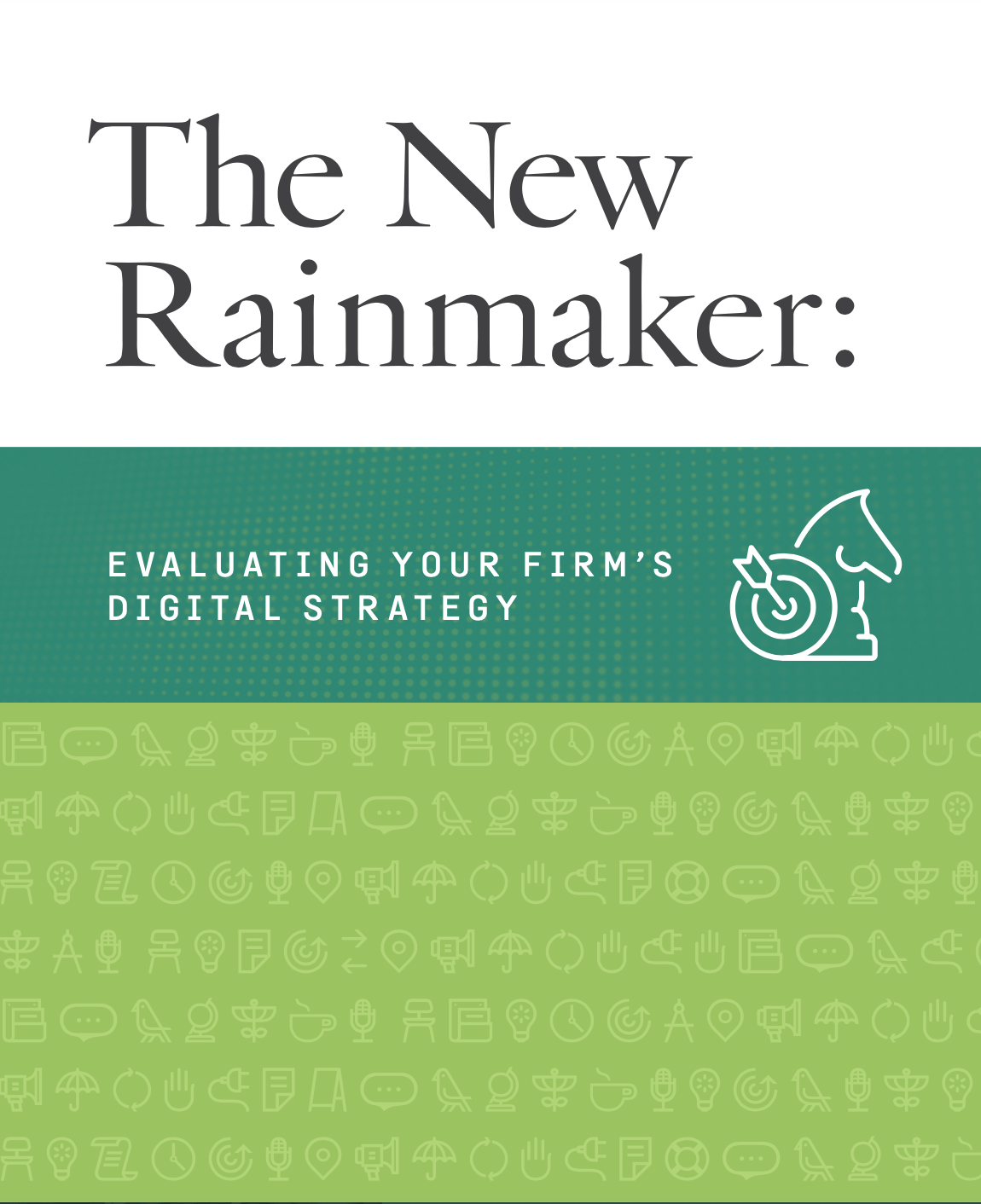 A GUIDE FOR ACCOUNTING FIRM MANAGING PARTNERS
Does Your Firm Strategy Include a Digital Rainmaker?
Virtual Practice Series - Guide 2 of 3
As the accounting industry evolves in response to the 4th Industrial Revolution (Allan Koltin), CPA firms are being challenged to rethink the ways in which they drive new business. Firms that succeed in this new climate will be powered by digital marketing and virtual relationships.
What do you need to know to ensure you are armed with the strategy, team, and data-driven approach to grow your firm using digital tools like search engine optimization, social media, CRM, and content marketing? In part 2 of our Virtual Practice series, download our latest whitepaper to learn about:
The New Rainmaker

Breaking down Inbound Marketing and Demand Generation

Understanding Your Firm's Digital Strategy

Key Tactics for Demand Generation & Inbound Marketing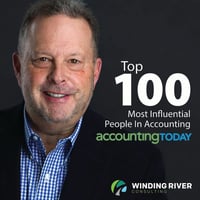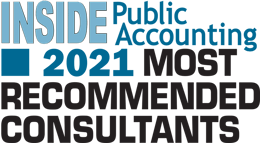 Click here to learn more about Managing Partner Bootcamp 2022 classes