The 2023 MPB | Leadership Accelerated Alumni Reunion
November 15 & 16, 2023 • Chicago, IL
Connect • Engage • Inspire
Across 15 cohorts and 130 Alumni
Don't miss out on the two-day MBP alumni event hosted by Winding River Consulting. The event will take place at the Loews Chicago O'Hare, immediately following the highly anticipated Winning Ways Conference.
Join us for an experience with the most influential leaders shaping our profession!
WHAT YOU
GET
- Two 1/2-days of curated content and conversation
- Access to our premier community of firm leaders
- A cocktail reception on Nov 15
- Matt Terlop at 7 AM (Optional)
- Meals including a plated dinner on Nov 15 and breakfast Nov 16
WHAT YOU

INVEST



$595
WHERE YOU

GO



Loews Chicago O'Hare Hotel | Chicago, IL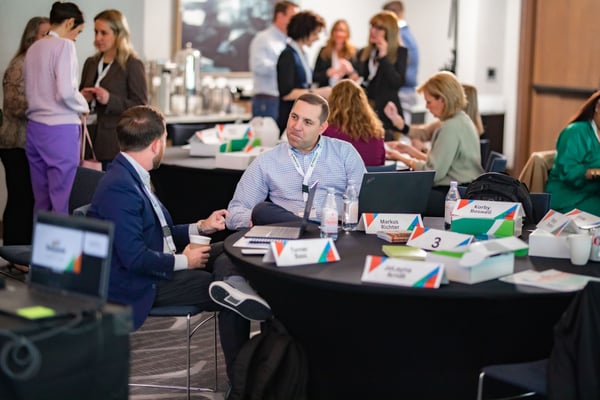 You Won't Want to Miss This
Take Full Advantage Your Reunion
In 2022, we have over 40 attendees from 15 cohorts come together to participate in generative discussions and workshops with like-minded leaders giving you a chance to review the items on your 'To-do' list with practical solutions!
Once a year Winding River Consulting's Gary Shamis and David Toth bring together our expansive community with timely conversations and contemporary topics not just impacting the profession but your firm.
Renew your drive, and get ready to tackle the challenges facing the modern accounting firm. We've curated a dynamic program that not only provides valuable insights and strategies but also encourages attendees to engage with one another and share their experiences.
Our speakers are industry leaders, innovators, and disruptors who have overcome obstacles and achieved success in their respective fields. Our goal is to provide our attendees with the tools and confidence they need to face their firms' challenges head-on and come out victorious.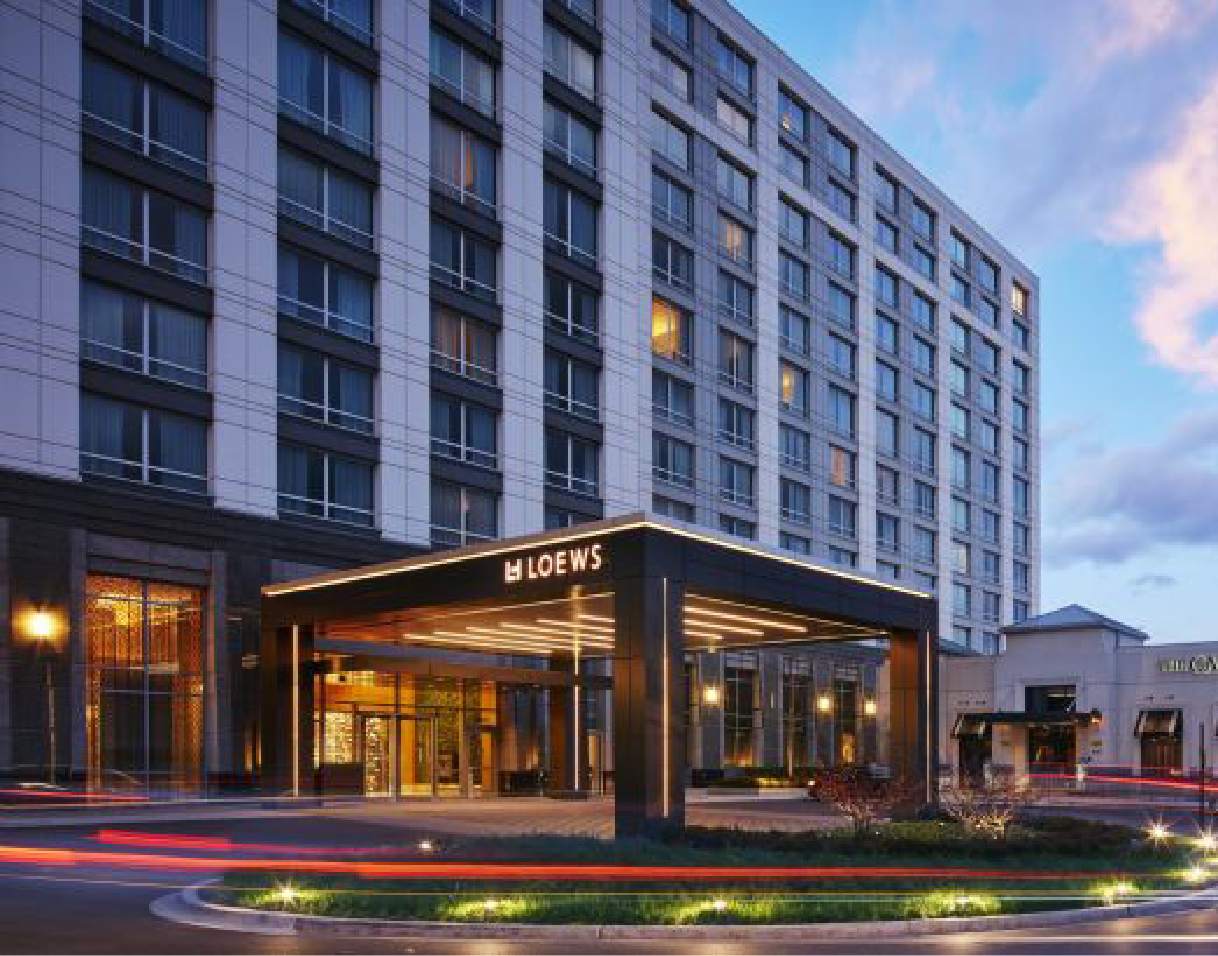 Venue Loews Chicago O'Hare Hotel
Nov. 15 – 16
General Questions?
If you have a question about attending, sponsoring, speaking, or another way to get involved, please let us know.
Secure Your Seat
Don't miss your chance to attend. Attendance is limited! We can't wait to see you this fall.