Thanks for a successful 2023 Summit!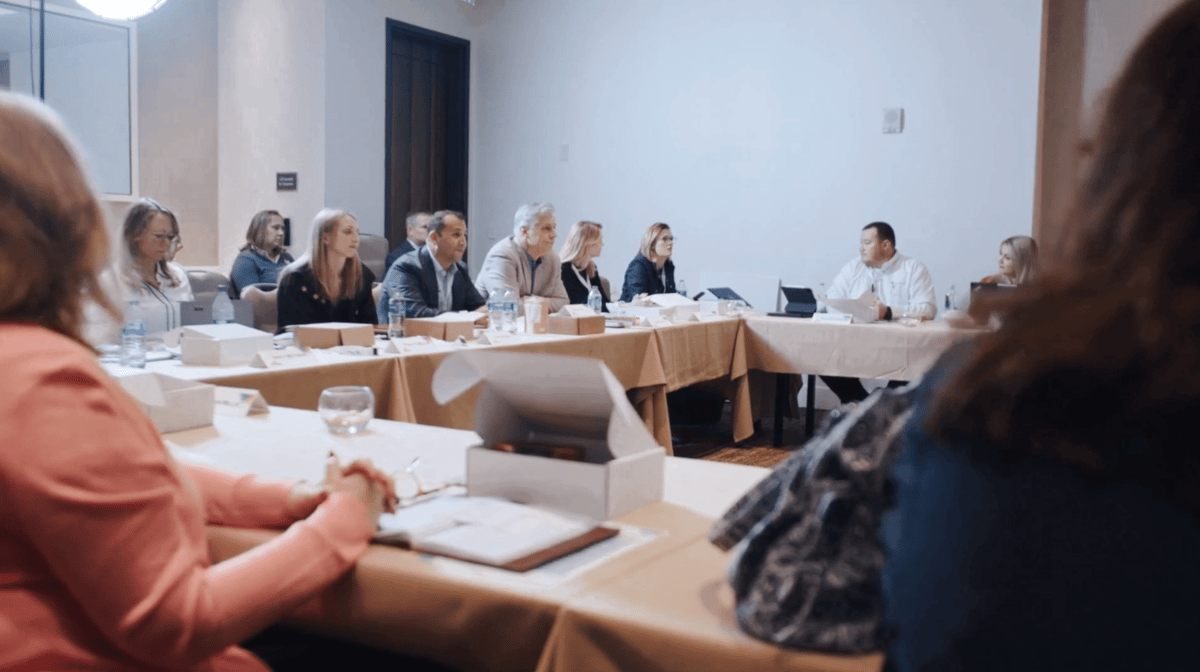 2023 Highlights Recap from our most recent event
Our team is in the process of finalizing our 2024 plans April 3 + 4 in Atlanta GA. To stay up to date on the latest, complete the form below and we hope to see you next year!
Don't miss out on update for 2024!
Sign up below
Want to get the latest updates on DDD? Have questions about participating or sponsoring? Fill out the form below!